SINARMAS BANK HEALTH LEVEL ANALYSIS YEAR 2016-2020 USING THE RGEC METHOD
Keywords:
bank, rgec,, sinarmas, health level
Abstract
In general, it is said to be healthy with banks in carrying out some of their functions well by carrying out  various policies, especially monetary policy. The level of banking soundness shows the guarantee of the security of the customer's budget stored in the bank. When banking regulations have to assess the Banking Soundness Level using the securities approach (Risk based Banking Rating) as stated in Article 2 paragraph (3), regarding the scope of value on several elements with a risk profile, Good Corporate Governance (GCG) , Earnings (Profitability), Capital (Budget). The observation method used is descriptive analysis. This observation aims to see the level of banking soundness at Bank Sinarmas. Observations by taking secondary data obtained from the financial statements of Bank Sinarmas for 2016-2020 which are available on the website https://www.perbankansinarmas.com/id/. Sinarmas has to make efficiency in terms of spending on business operating costs seen from the high BOPO ratio. Even Bank Sinarmas has to follow up on the settlement of non-performing loans, seen from the fluctuations in the value of the NPL which has been unstable for several years.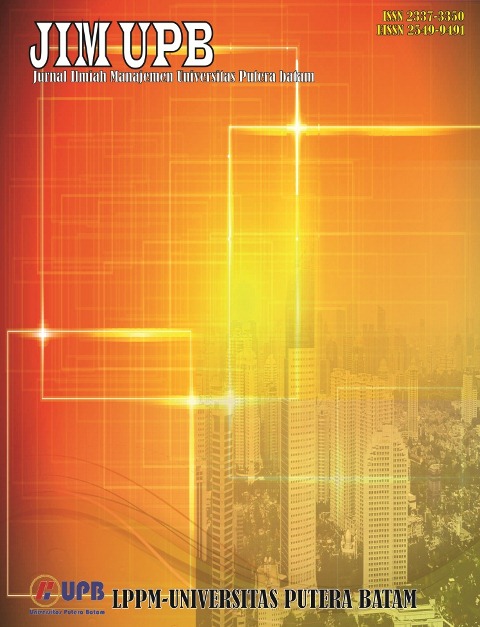 Downloads