ANALYSIS OF THE IMPLEMENTATION OF RISK MANAGEMENT IN HOTEL BUNDA SYARIAH PADANG DURING THE COVID19 PANDEMIC
Keywords:
Risk Management, Bunda Syariah Hotel, Pandemic Covid 19
Abstract
The pandemic has had a huge impact on the hotel sector. Risk management is an attempt to identify, analyze, and control risks in every company activity with the aim of obtaining higher effectiveness and efficiency. The purpose of this study was to analyze how the process of implementing Risk Management at Bunda Syariah Hotel in Padang during the Covid 19 Pandemic. This study used a qualitative descriptive approach. The object of this research is Bunda Syariah Hotel Padang. The data collection method uses interviews. The results showed that the implementation of risk management at the Bunda Syariah Hotel Padang during the Pandemic was carried out in a structured manner through the following stages: identifying risks, analyzing risks, evaluating risks, analyzing risk treatment. All of these were managed based on emerging risks, and the researchers themselves. There are many risks that occur, including: Process risks and HR risks, but the risk management application process carried out at the Bunda Syariah Padang Hotel during the pandemic was able to minimize the impact of greater risks in the future so that the hotel could still survive during the pandemic.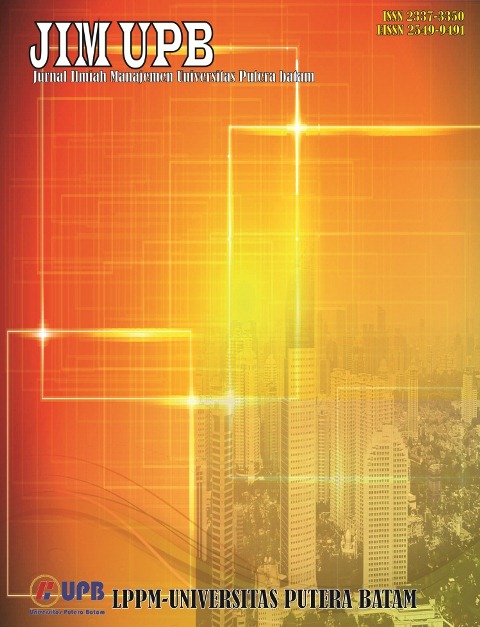 Downloads