ANALYSIS USING THE ALTMAN Z-SCORE MODEL AT PT. TIRTA MAHAKAM RESOURCES Tbk
Keywords:
Financial Distress , Altman Z-Score
Abstract
This study aims to analyze financial distress at PT. Tirta Mahakam Resources Tbk which is listed on the Indonesia Stock Exchange during the 2017-2021 period using the Altman Z-Score model. Data is obtained from published financial reports issued by the official website www.idx.co.id.
The type of research used in this research is quantitative research with a descriptive approach. Sampling technique with purposive Sampling is a technique chosen based on certain considerations, both expert and scientific considerations.
The results of this study indicate that in 2017-2021 the company is in a financial distress zone which will result in bankruptcy. This is because the Z-Score obtained is small, which is far from the number 2.99. Where the Z-Score value in 2017 was (0.977), in 2018 it was (0.941), in 2019 it was (0.336) and in 2020 it was (-5.810) and in 2021 the Z-Score value was obtained (-5.541). The cause of financial distress at PT. Tirta Mahakam Resources Tbk, namely due to a decrease in working capital, a decrease in total assets, a decrease in sales and the acquisition of profit and low profitability (loss).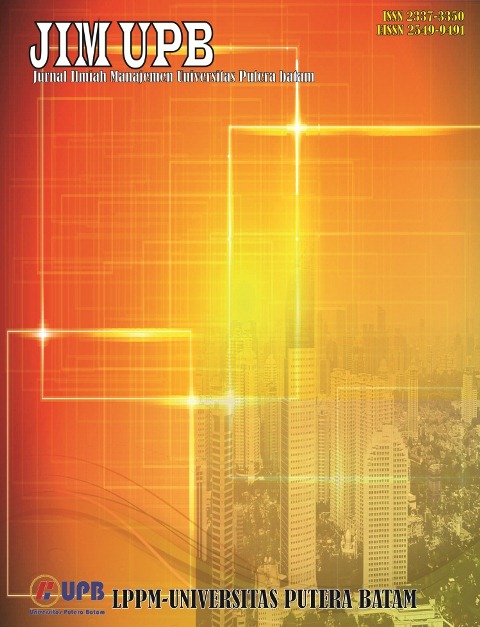 Downloads