NEW MEDIA AS INTERNET MARKETING COMMUNICATIONS IN RETAIL COMPANY
Keywords:
New Media, Internet Marketing Communication, Indomaret, Retail Company.
Abstract
A franchise company is PT. Indomarco Prismatama, better known as Indomaret, with the assistance of more than 500 distributors, Indomaret has developed a minimarket business with 16,000 locations, a full product inventory, 60% company-owned stores, and 40% franchise-owned stores. Both physical and online marketing initiatives are part of Indomaret's marketing plan. The expansion of the market for Indomaret products is the aim of this marketing strategy. The marketing strategy has been modified to meet market demands because of the existence of the internet, and Indomaret's success cannot be separated from the marketing strategy. This study attempts to understand and analyze the Internet Marketing Communication strategy used by Indomaret Batam to manage its business. In this form of research, a qualitative descriptive methodology is employed. Interviews were employed to acquire data and study of the literature. Data collection, data reduction, data display and conclusions, and a credibility and transferability test are the four processes in a Miles and Huberman data analysis. The study's findings revealed the three methods of online marketing communication they employed: (1) applications, such as Indomaret's klik Indomaret, I-Saku, and Indomaret Point; (2) social media platforms including Instagram, Youtube, Facebook, and Twitter; and (3) websites. Indomaret. The emergence of new media includes these three forms of communication. Indomaret can shape its target audience both offline and online thanks to these three new media genres that produce digital natives.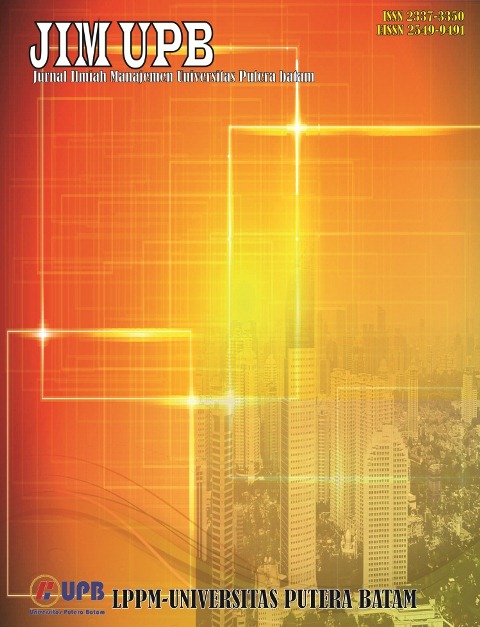 Downloads