DIGITAL MARKETING POTENTIAL IN INDONESIA
Keywords:
Digital Marketing, Potential, Business
Abstract
One of the impacts of the Covid-19 pandemic is the sluggishness of the business and economic world. Therefore, marketers or business actors need to find alternative solutions to market goods or services to consumers. This research aims to examine the potential of digital marketing so that business people can use it to survive. The research method used in this study is qualitative with a descriptive approach. The Covid-19 pandemic has required business actors to shift their marketing, promotion, and transaction strategies from traditional to digital. The results of this study recommend entrepreneurs develop digital marketing as a very effective option for reaching their target consumers.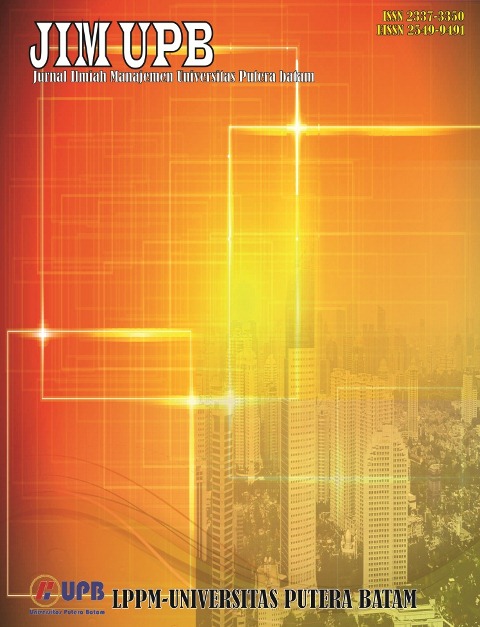 Downloads