MACROECONOMIC ANALYSIS OF STOCK RETURNS
Keywords:
Exchange rates, interest rates, stock returns, and inflation
Abstract
This study was done to investigate how the macroeconomic environment affects stock returns. Whereas sampling is based on the research criteria, the population of the study consists of financial organizations registered in LQ45. A number of analyses, including descriptive analysis, traditional presumptions, and hypothesis testing (t test, f test, and r square test), are used in the data processing approach. According to the analysis test, while inflation and interest rates have an impact on stock returns, it is not statistically significant. In contrast, the stock return has a considerable impact on the currency rate. The three independent variables have a considerable impact on stock returns when tested together.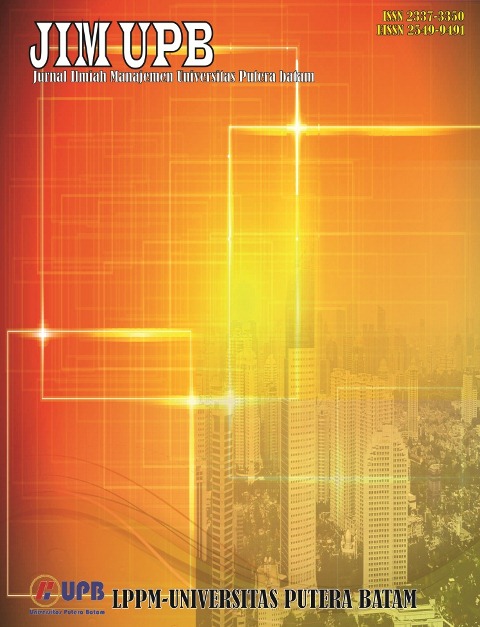 Downloads