Analysis of the Effect of Islamic Holidays on Stock Returns in the Indonesian Capital Market
Keywords:
Analysis, Effect, Holidays Islam, Stock Return, Indonesian Capital Market
Abstract
This study aims to examine the effect of Islamic religious holidays on stock returns in the Indonesian Capital Market. Islamic holidays in Indonesia consist of Eid al-Fitr, Eid al-Adha, Isra Miraj, Maulid Nabi Muhammad SAW and the Hijri New Year. The study used a different test, with a non-parametric Wilcoxon signed rank test because the data were not normally distributed. The research data uses the Composite Stock Price Index (CSPI) for the period 2006 to 2021. The test results show that Islamic religious holidays in Indonesia have no effect on the capital market. For further research, it is recommended to also examine the impact on trading volume and stock prices, to test whether Islamic religious holidays really have no effect on the Indonesian Capital Market.
Keywords: Analysis, Effect, Holidays Islam, Stock Return, Indonesian Capital Market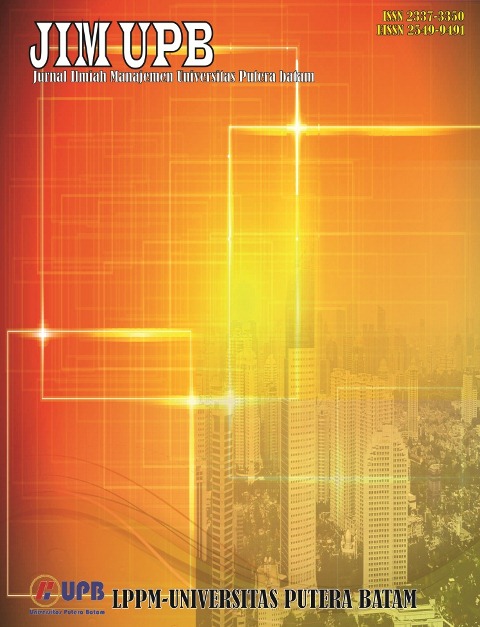 Downloads