COMPANY EXTERNAL INFLUENCE ON SHARE PRICE CONSUMER GOODS INDUSTRY SECTOR
Keywords:
Keywords: Inflation, Interest Rates, Stock Prices
Abstract
In order to gain from their stock investments, investors frequently attempt to pay close attention to fluctuations in stock prices on a planned basis. The purpose of this study is to ascertain how inflation and interest rates affect stock prices at publicly traded consumer products companies on the Indonesia Stock Exchange. Purposive sampling was utilized as the sampling method in this study, and 10 companies were eligible to participate. The F test results indicate a substantial effect, which means that both inflation and interest rates simultaneously affect stock prices in a way that makes it possible to examine the regression model used in this study. The results, partially using the t test, indicate.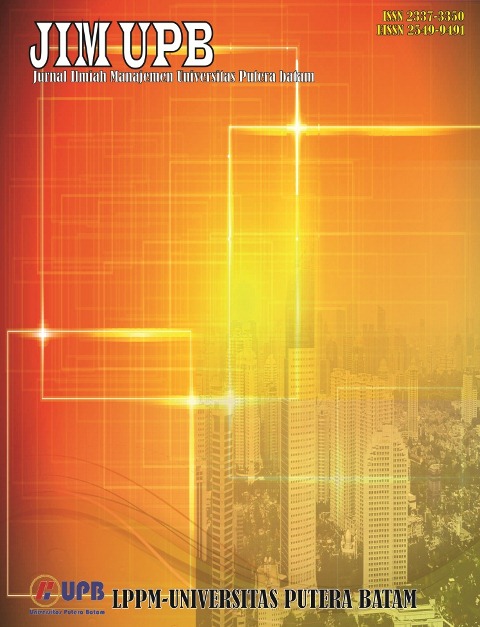 Downloads