PENGARUH KUALITAS PELAYANAN DAN PROMOSI TERHADAP KEPUASAN PELANGGAN PADA ERAFONE GRAPARI TELKOMSEL BATAM CENTER
Keywords:
Customer Satisfaction, Promotion, Service Quality
Abstract
The studying whas carried out at the Erafone Grapari Telkomsel Batam Center, which is a special card servicing location for Telkomsel card holders that also sells various sorts of telephones. The owner of the firm prioritizes overall quality of the service in order to release the positive impression in the hearts of its clients; all categories of unhappy customers are always treated with extreme care in time to prevent disappointing them. Furthermore, numerous promotions are decided to offer to allow the client remember and use the things created. It is all done to ensure ensuring client happiness is maximized. The goal of this study was to examine the extent to which the company's service quality and promotions had an impact on customer satisfaction. In this study, quantitative approaches were used to solve existing problems by conducting interviews and surveys utilizing data observation techniques. The number of respondents in this survey was 202, and the Slovin formula was used to calculate the results. Finally, the findings of simultaneously evaluating the service quality and promotion variables on customer satisfaction show that service quality and promotion have an impact on customer satisfaction.
References
(Tiurma, 2018). Impak Kualitas Pelayanan dan kenaikan pangkat Terhadap Loyalitas Pelanggan PT Wap Logistikindo.
(Razak, 2019). Imbas Kualitas Produk Terhadap Kepuasan Pelanggan.
(Novianti, Endri, & Darlius, 2018). Kepuasan Pelanggan Memediasi impak Kualitas Pelayanan dan kenaikan pangkat Terhadap Loyalitas Pelanggan.
(Pasaribu, Sianipar, Siagian, Sartika, & Abstrak, 2019)
Impak kenaikan pangkat dan Harga Terhadap Keutusan Pembelian.
(Basrah Saidani (JRMSI) / 2019).
Analisis efek Kualitas Website serta kepercayaan Terhadap Kepuasan Pelanggan pada membentuk Minat Pembelian.
(Loisa & Matius / 2021).
Efek contoh kenaikan pangkat Flash Sale Terhadap Minat Pembeli dan Keputusan Pembeli di Marketplace Online.
(Hasugian, 2018).
Perancangan Website sebagai Media promosi dan berita.
(Sumarmin, 2019).
Analisis Implementasi Electronik Goverment Terhadap Pelayanan KTP elektronika.
(Tiurma, 2018).
Impak Dimensi Kualitas Pelayanan Website Akademik Terhadap Kepuasan Mahasiswa.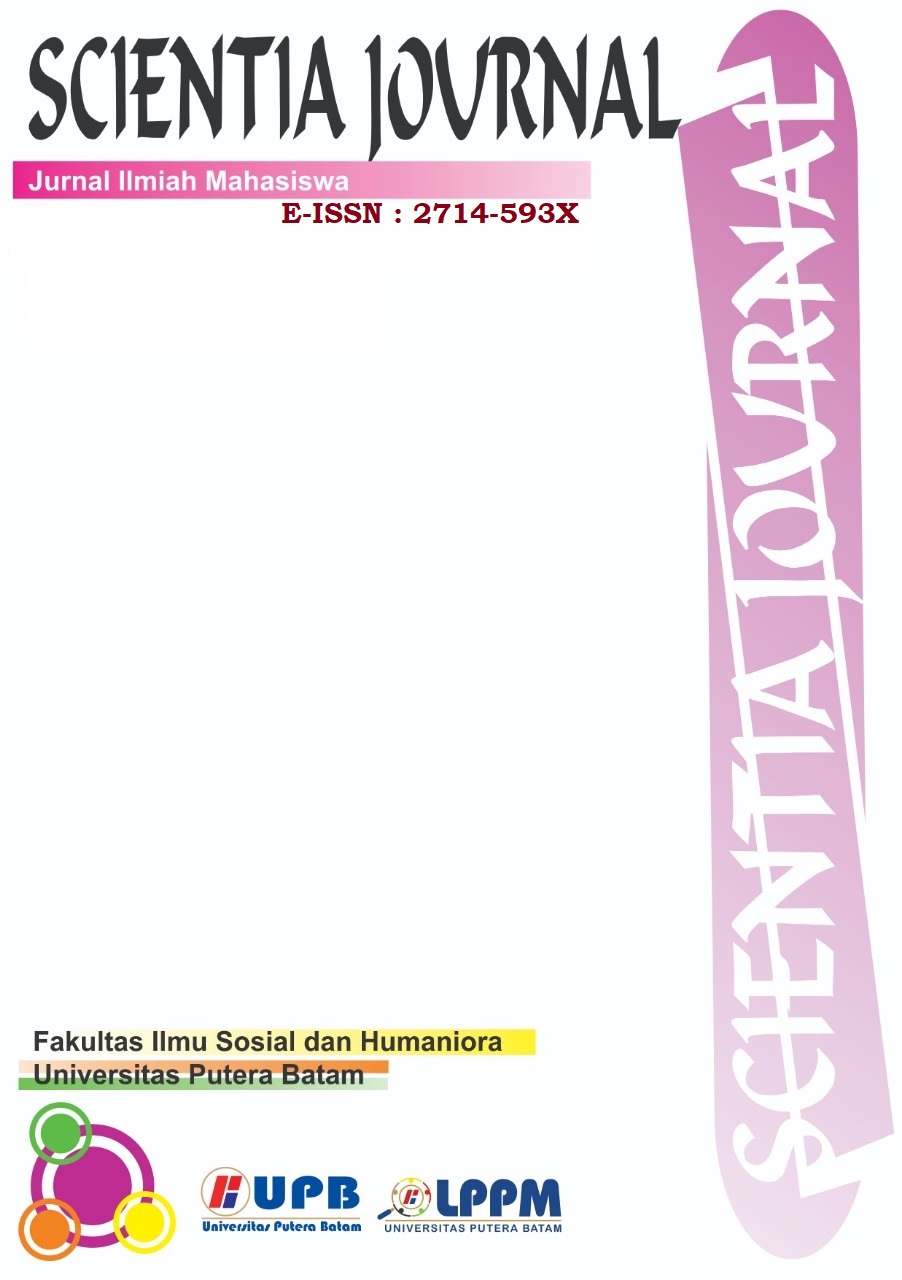 Downloads