ANALISIS STRATEGI KOMUNIKASI PEMASARAN PRODUK LAPTOP DALAM MENARIK MINAT PEMBELI STUDI PADA SOSIAL MEDIA FACEBOOK DICKYCOM
Abstract
Digital marketing communication is a combination of understanding of digital marketing in
marketing communications with digital marketing, which is a place or stage where
businesspeople provide information, persuade, and influence customers about services and
products marketed by utilizing social media and the internet. The purpose of this research is
to find out and analyze the marketing communication strategy of laptop products in attracting
buyers through social media facebook DICKYcom. The type of research used in this
research is descriptive qualitative research. The results showed that the use of marketing
communication strategies, namely the marketing mix; product, price, place and promotion
are able to attract buyers. The conclusion shows that the strategy used is sales promotion
by creating advertisements and displaying various gaming laptop products with special
specifications by utilizing the online media Facebook and it is found that visual
communication factors and recommendations also play a very important role in increasing
the Dicky.com facebook account brand.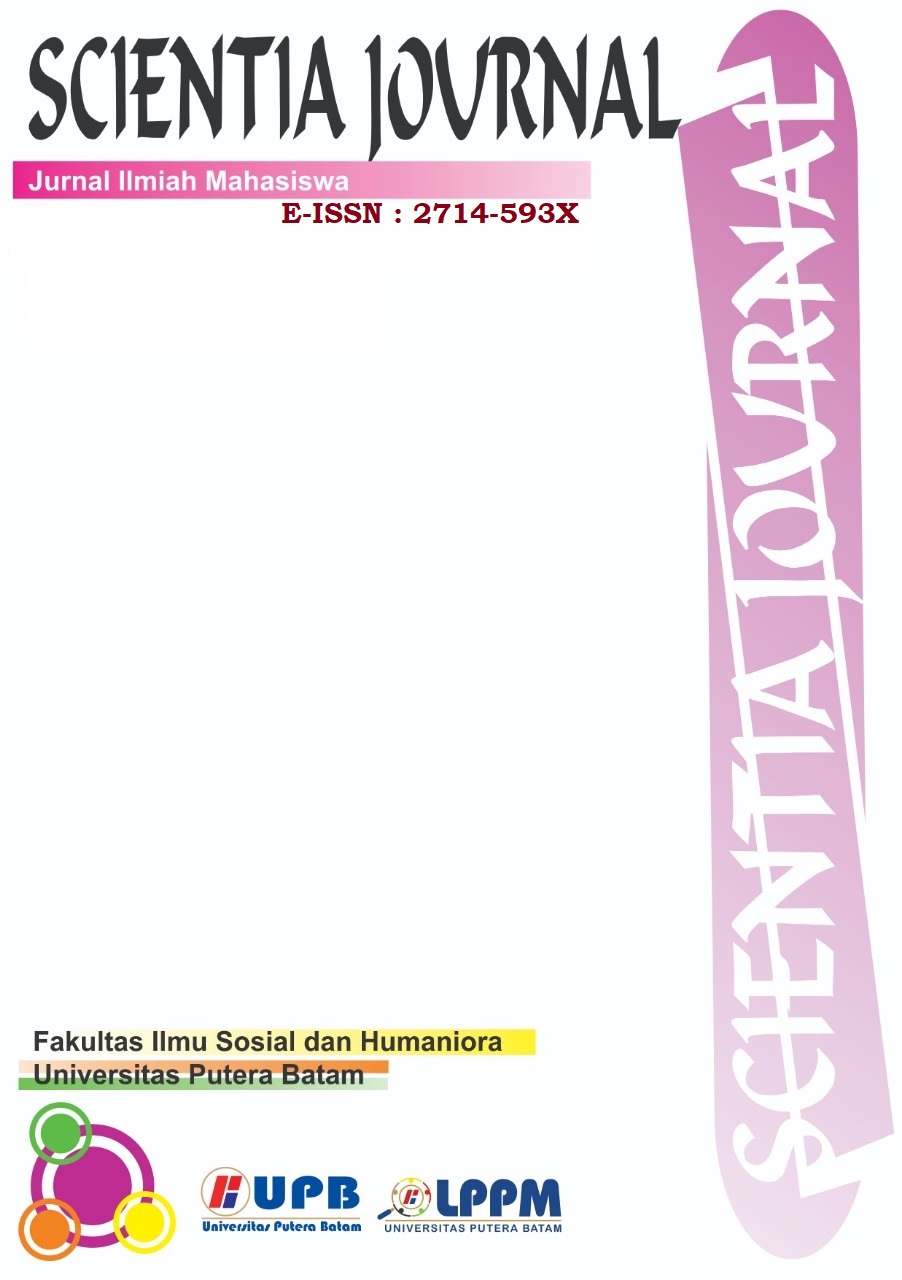 Downloads