JURIDICAL ANALYSIS OF THE ROLE OF THE NOTARY IN GUARDING CONFIDENTIALITY OF CONSUMER DATA ON MAKING OF AUTHENTIC DEEDS ACCORDING TO THE PROVISIONS OF THE INDONESIAN CIVIL LAW
Keywords:
confidentiality; deed; notary.
Abstract
Notary is a public official who has the authority to make authentic deeds. Authentic deeds are needed by the community as evidence in carrying out legal actions. In the Notary Office Law it is stated that the notary as the maker of the deed must keep the contents of the deed confidential and all information obtained for making the deed. On the internet there are many copies of deeds that can be seen by internet users if they are searched for with the keyword notarial deed. Researchers want to know how the role of a notary in maintaining the secrecy of authentic deeds and how it is regulated in the Law on Notary Position. The research method used is normative legal research. The results of the discussion state that the cooperation of all parties involved in making the deed is needed in maintaining the secrecy of the deed and arrangements regarding the secrecy of authentic deeds which must be maintained are contained in Article 4 paragraph (2) of the Notary Office Law. In addition, there are also confidentiality regulations that must be maintained by certain positions in Article 1909 paragraph (3) of the Civil Code, Article 170 paragraph (1) of the Criminal Procedure Code, and Article 322 paragraph (1) of the Criminal Code.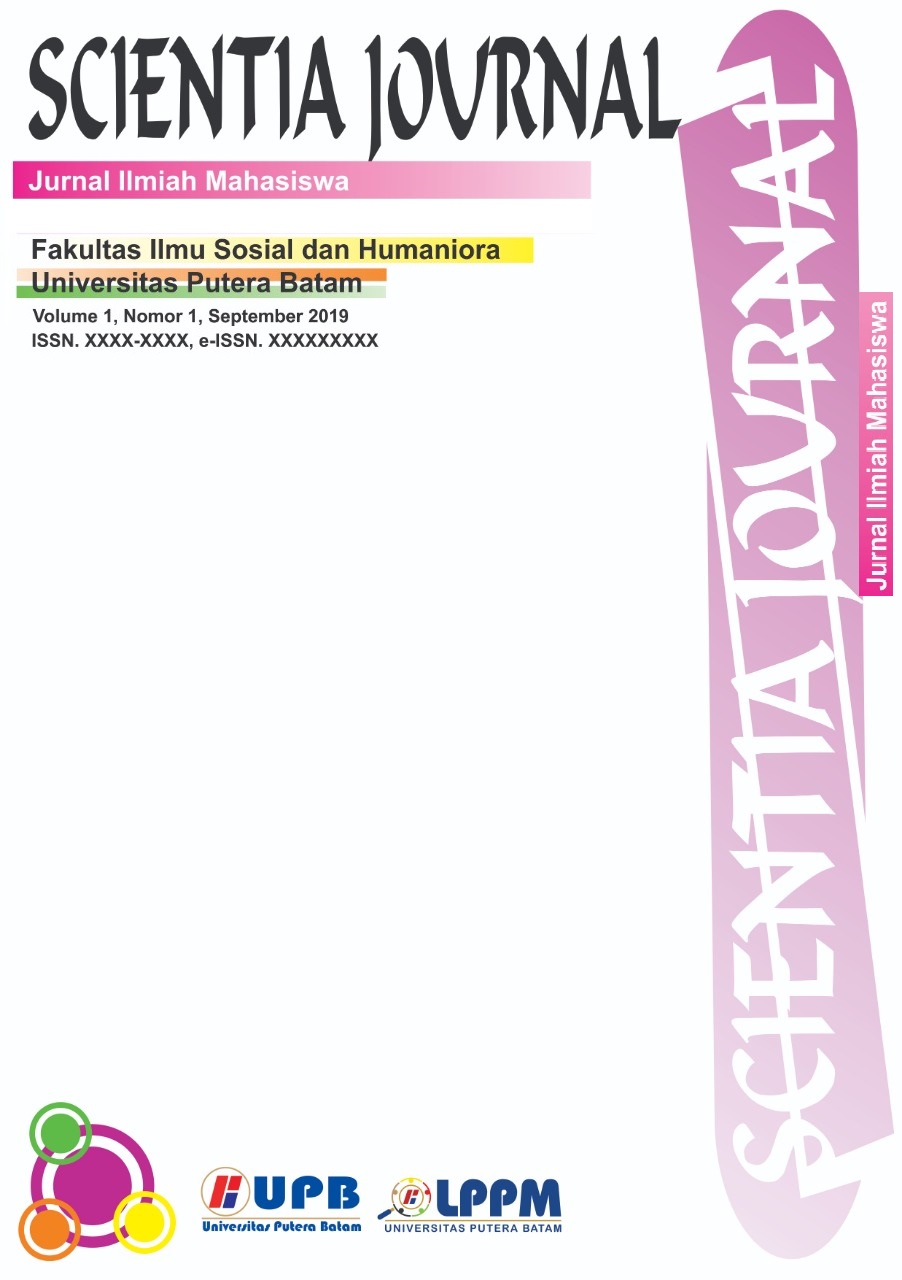 Downloads