ANALISIS POLA PEMBELIAN KONSUMEN MENGGUNAKAN ALGORITMA APRIORI PADA AL BAROKAH MART
Keywords:
Apriori Algorithm, Data Mining, Consumen Buying Patterns, Minimarket, Random Sampling
Abstract
ABSTRACT
The application of apriori algotrihm data mining system with is very useful for searching consumen buying patterns. Al barokah mart is a minimarket uses computerized system for selling goods such as foods, drinks and household products. In this study case, author has collected transactions data from Al Barokah Mart, before started, the interview and observation to research object has been done. After that, data was sorted by random sampling then made into tabulation data, determined data with minimum value of support and confidence. Data will be tested using data mining software, the result comes out through apriori algorithm method. The highest results with minimal support value 12.24% and confidence value 92.31% which are snack, lighter, cigarette. With the application of this method, the layout of goods is more selective and the procurement of goods is updated after knowing the results.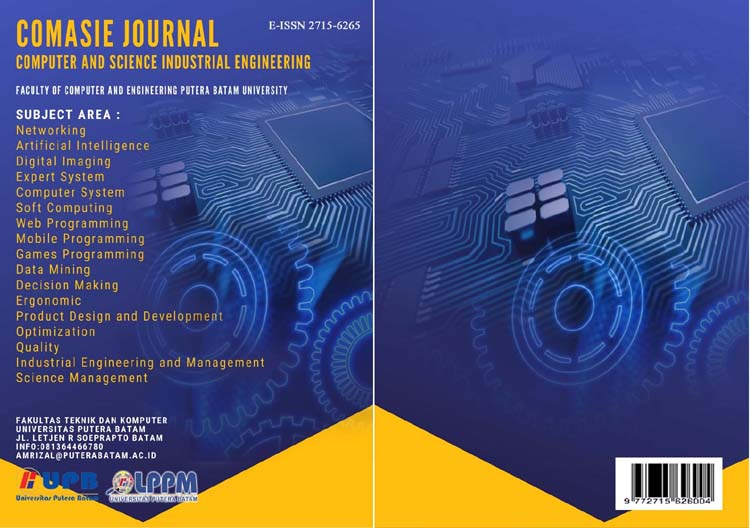 Downloads