SISTEM PAKAR DIAGNOSIS PENYAKIT LOW BACK PAIN BERBASIS WEB MENGGUNAKAN METODE FORWARD CHAINING
Keywords:
Expert system, Forward chaining, Low back pain
Abstract
Low back pain is a musculoskeletal disorder caused by poor daily activities. Low back pain is also pain that occurs in the back area, precisely in the lower back. It is very difficult to move due to the severity of this back pain so that it can make you feel awkward. This can happen because of our lack of activity and sitting too long causing low back pain. Aspects of safety in work are often not taken into account, so it is necessary to carry out today's application of safety at work in order to maintain health and smoothness in the workplace to reduce risks at work. The source of the problem is that low back pain can happen to anyone who has problems in the health sector such as muscle weakness. Some people are not aware that the disease arises because of their work. Therefore, researchers created an expert system that can help provide information about low back pain by answering yes or no questions. All will be responded to and adjusted to the complaints of patients with low back pain. The resulting system is the name of the disease, symptoms and solutions.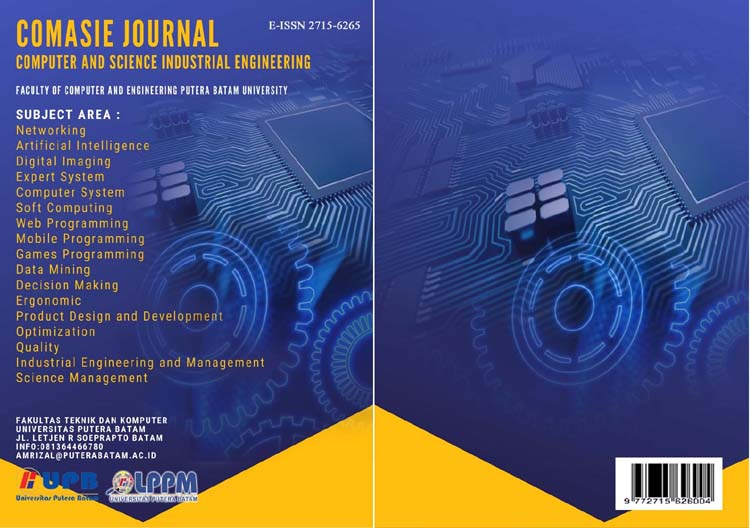 Downloads