PERANCANGAN ALAT KEAMANAN RUMAH BERBASIS ANDROID
Keywords:
Android, Security, QFD, Adnroid-based home security
Abstract
This research aims to develop an Android-based home security device that uses a Quality Function Deployment (QFD) approach. In developing an Android-based home security system that can reduce theft in Kavling Nato Permata, this tool consists of an electromagnetic door lock called a magnetic lock that controls the opening and closing of the front door, which is controlled by an Android phone through the Ewelink Application which displays realtime results captured by the camera for indicates the situation when someone enters. This security system has been tested on the operating principle that if someone forces open or destroys the door of the house when it is closed, the system will activate a warning or an alarm bell will sound because the proximity sensor is connected to the connected switch for the resulting magnetic closure. However, if the lock is opened by the security system, the LDR sensor will turn off and the alarm will not. Through this security system, it is hoped that this security system can be a solution to increase the level of security at home and reduce and prevent theft.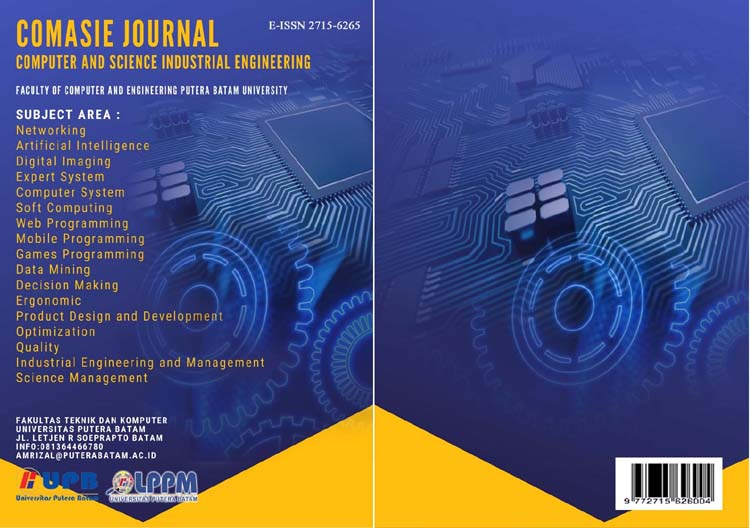 Downloads