ANALISIS RESIKO KESELAMATAN KESEHATAN KERJA DENGAN METODE HIRARC PADA PT. SUMBER MARINE SHIPYARD
Keywords:
Occupational Safety and Health, Workplace Accidents, HIRARC (Hazard Identification, Risk Assessment, Risk Control
Abstract
ABSTRACT
The assessments in the risk assessment are Severity (S) and Likelihood (L). One of the
processes carried out at this company is the process of spray painting in confined space.
Work accidents that have occurred are 75 incidents. The work accident was caused by
spray material that hit workers causing injuries to the eyes, namely 12 (16%) incidents,
work accidents caused by loose hose equipment that hit workers and caused injuries to
workers' body parts, namely 60 (80%) incidents because the machine is 3 (4%) events.
Based on the level of seriousness of the accident, fatal events have never occurred but
there have been serious work accidents that have resulted in Loss Time Injuries, namely
occupational diseases such as hearing loss, lung disease and eye disease. The results of
the discussion show the highest score with a value of 12 with a high level of risk. The
lowest score is with a value of 2 with a low level of risk. The moderate score is at a score
of 6 with a moderate risk level. Handling carried out is engineering, administration and use
of PPE.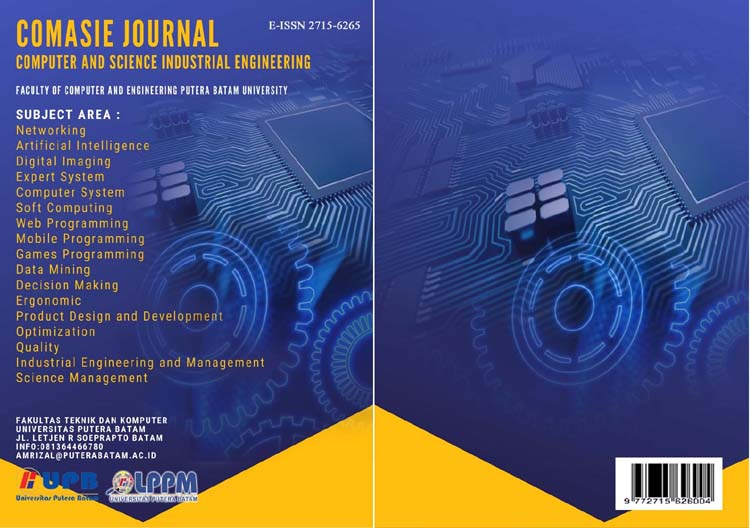 Downloads