RANCANG BANGUN APLIKASI PENCARIAN TEMPAT KOST DAN KONTRAKAN BERBASIS WEB DI KOTA BATAM
Keywords:
Keywords: Application design, Boarding or renting, waterfall mrthod
Abstract
Batam is known as one of the places visited by many foreigners, because Batam City has many job opportunities so it is not surprising that in Batam City there are many boarding/rental businesses. Currently the availability and information about boarding houses/rentals tend to be inaccurate and relevant, just sticking a banner in front of it provides minimal information. there are those who inform only with the word there is an empty boarding house and there are also those who notify with complete data but not with the cost of the boarding house. As a result, it must take a long time to find a place to live in accordance with his wishes. So the author designed a residence search application with complete data so that places of residence can be done easily and quickly and to be able to promote the right owner in this application. This application is made using the waterfall method.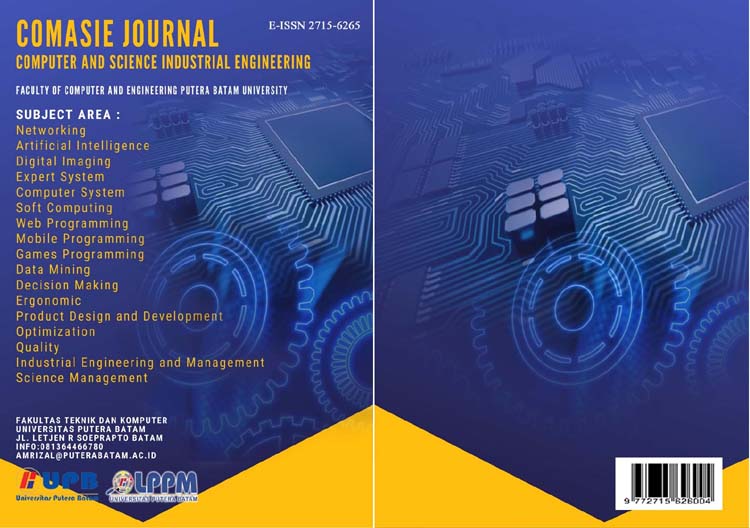 Downloads
How to Cite
diana, S. M., & Hutabri, E. (2022). RANCANG BANGUN APLIKASI PENCARIAN TEMPAT KOST DAN KONTRAKAN BERBASIS WEB DI KOTA BATAM. Computer and Science Industrial Engineering (COMASIE), 7(7), 47–52. Retrieved from https://ejournal.upbatam.ac.id/index.php/comasiejournal/article/view/6297