SISTEM PAKAR UNTUK MEDIAGNOSA KODE KERUSAKAN PADA SEPEDA MOTOR INJEKSI YAMAHA DENGAN METODE FORWARD CHAINING BERBASIS WEB
Keywords:
Artificial Intelligence
Abstract
There are many fault codes on the motor. The general public dose not yet know about these damage codes. Many people ignore the importance of maintenance for motorcylcle. Consumers often use motorbikes unnaturally. This will cause damage codes in the motorbike. Here a expert system is important for diagnosis damage codes for motorcycyes. So that people can learn and know the damage codes. Communities to know the solutions and symptomps that occur.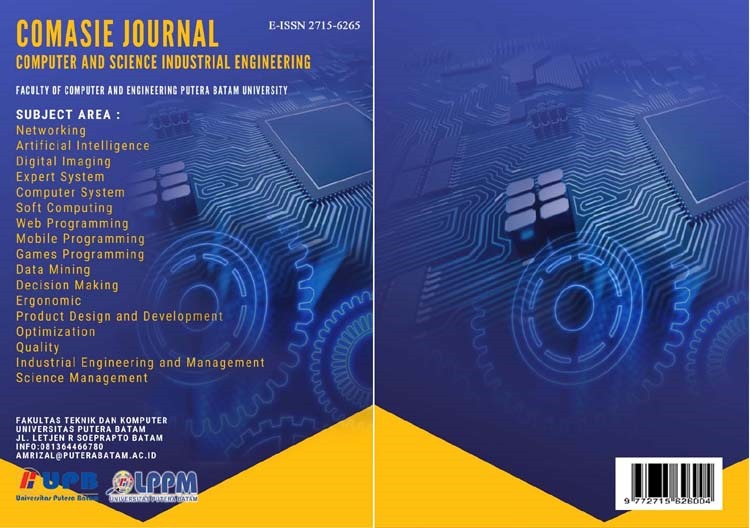 Downloads
How to Cite
Situmorang, J. P., & Fajrin, A. A. . (2023). SISTEM PAKAR UNTUK MEDIAGNOSA KODE KERUSAKAN PADA SEPEDA MOTOR INJEKSI YAMAHA DENGAN METODE FORWARD CHAINING BERBASIS WEB. Computer and Science Industrial Engineering (COMASIE), 9(3). https://doi.org/10.33884/comasiejournal.v9i3.7671