ANALYSIS OF INTERNAL AND EXTERNAL FACTORS AFFECTING STUDENTS LEARNING OUTPUT CASE STUDY D3 ACCOUNTING, PAMULANG UNIVERSITY, 2019/2020 ACADEMIC YEAR
Keywords:
internal factors, external factors, student output
Abstract
The purpose of this study was to determine the internal and external factors in the learning output of D III Accounting students, and what factors have the greatest influence on the output of D III Accounting students at Pamulang University in the 2019/2020 academic year. The research method used is descriptive quantitative, with a sampling technique with a purposive sampling method. The sample in this study were students of D III accounting for the 2019/2020 school year. as many as 63 respondents. The data research technique used was a questionnaire method, with a 1-4 Likert scale measurement. The results of research that have been conducted by researchers from the internal factors that affect the learning output are those related to aspects of interest, motivation and physical health and external factors are the environment and infrastructure. The results of these two factors have moderate criteria with the method (Three-box Method), which means that these two factors have an influence on the output / learning outcomes of D3 Accounting students at Pamulang University.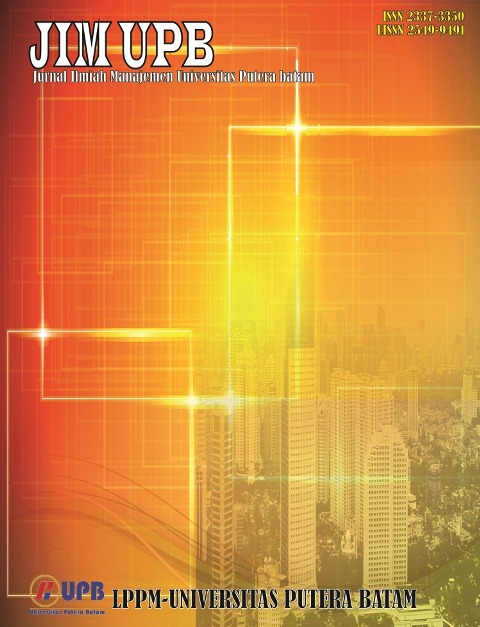 Downloads