ANALYSIS OF MARKETING STRATEGY IN AN EFFORT TO ATTRACT CONSUMER BUYING INTEREST ON MSME PEYEK SARI MENIR GUNUNG KIDUL
Keywords:
Marketing Strategy, Buying Interest, MSME, Marketing Mix
Abstract
Marketing strategy has an important role for Micro, Small and Medium Enterprises (MSMEs). The important role of the right marketing strategy will be able to attract consumers to buy the products. Currently, MSMEs in Indonesia are experiencing very rapid development, especially in the culinary field. "Sari Menir" is a MSME that produces peyek snack which is located at RT005/RW002, Plembon Lor, Logandeng, Playen, Gunungkidul, Yogyakarta. The purpose of this study is to analyze the implementation of marketing strategies in an effort to attract consumer buying interest in Sari Menir MSME. This study uses a descriptive approach with qualitative methods. The technique of determining the place using purposive area method. The research source was selected by purposive sampling method. The resource person in this study were Mrs Ratna Anjarwati as the manager and the daughter of MSME Sari Menir founder. Data collection techniques using interview and documentation methods. The data analysis technique was carried out through stages of data reduction, data display, and drawing conclusions. The results showed that Sari Menir MSME using the marketing mix strategy in an effort to attract consumers buying interest. The marketing mix strategy carried out by Sari Menir MSME as follows: Maintaining product quality by using good quality raw materials; Set the right and appropriate price; Using direct and indirect distribution channels to reach strategic locations; Take part in exhibitions and apply word of mouth as promotional advice.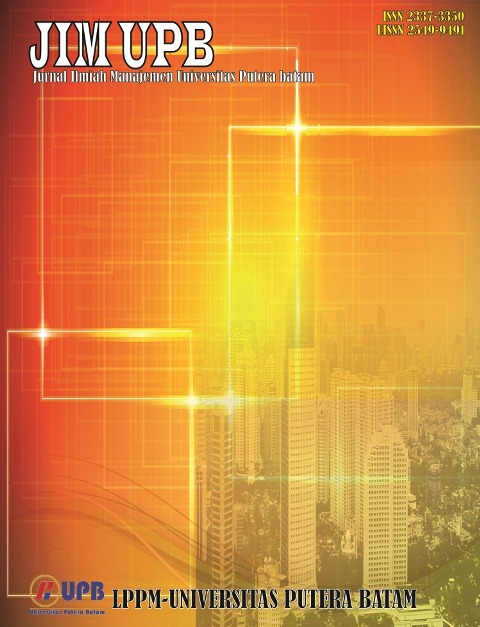 Downloads