ANALYSIS OF THE IMPACT OF LEADERSHIP STYLE AND ORGANIZATIONAL CULTURE ON EMPLOYEE PERFORMANCE THROUGH ORGANIZATIONAL CITIZENSHIP BEHAVIOR AS AN INTERVENING VARIABLES MODERATED WORK MOTIVATION IN GRIYA MAHARDHIKA GENERAL HOSPITAL YOGYAKARTA
Keywords:
leadership style, organizational culture, organizational citizenship behavior, employee performance, work motivation
Abstract
This research was conducted to analyze the impact of leadership style and organizational culture on employee performance through organizational citizenship behavior as an interverning variable moderated by work motivation. The data collection method used in this research was a census technique using a Likert scale. The instrument test in this study used the IBM SPSS Statistics 26 software with the value of the validity and reliability of the r table sought at a significance of 0.05 with a 2-tailed. Inferential analysis and path analysis in this study used Partial Least Square (PLS) analysis tools, namely variance-based SEM with SmartPLS 3 software. The results showed that hypothesis 1 was accepted, hypothesis 2 was accepted, hypothesis 3 was accepted, hypothesis 4 was rejected, hypothesis 5 was accepted, hypothesis 6 was accepted.
Keywords: leadership style, organizational culture, organizational citizenship behavior, employee performance, work motivation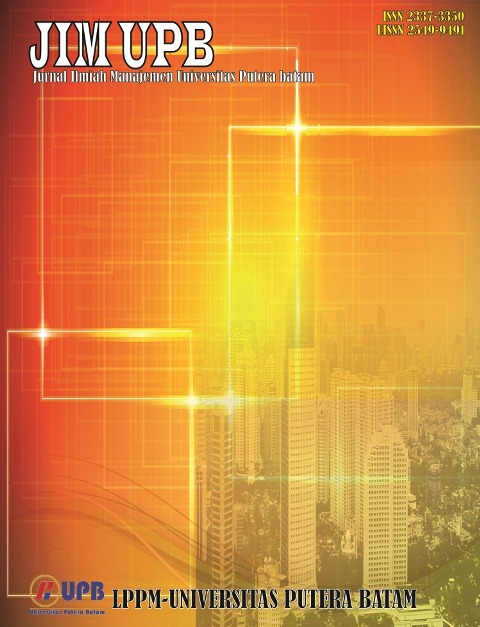 Downloads