THE EFFECT OF DEBT TO ASSET RATIO (DAR), DEBT TO EQUITY RATIO (DER), AND TOTAL ASSETS TURNOVER (TATO) ON RETURN ON ASSET (ROA) IN COSMETICS AND HOUSEHOLD GOODS SUB SECTOR COMPANIES LISTED IN THE INDONESIA STOCK EXCHANGE YEAR 2016 - 2019
Keywords:
Debt to Asset Ratio, Debt to Equity Ratio, Total Assets Turnover, Return On Asset
Abstract
The cosmetics and household goods sub-sector is a member of a consumer goods industry sector listed on the Indonesia Stock Exchange. Companies need profitability ratios, to measure effectiveness in earning profits. High profitability is an indicator that the company tends to be in good condition, this makes investors respond positively and increases the value of the company. This study aims to describe and measure how much influence the debt to asset ratio, debt to equity ratio and total assets turnover have on the return on assets of the cosmetics and household goods sub-sector companies for the 2016-2019 period. Sampling was done by using purposive sampling method. The data analysis technique used in this study is multiple linear regression using SPSS 25 software. The results of this study debt to asset ratio and debt to equity ratio have no significant effect on return on assets. While total assets turnover has a positive and significant effect on return on assets.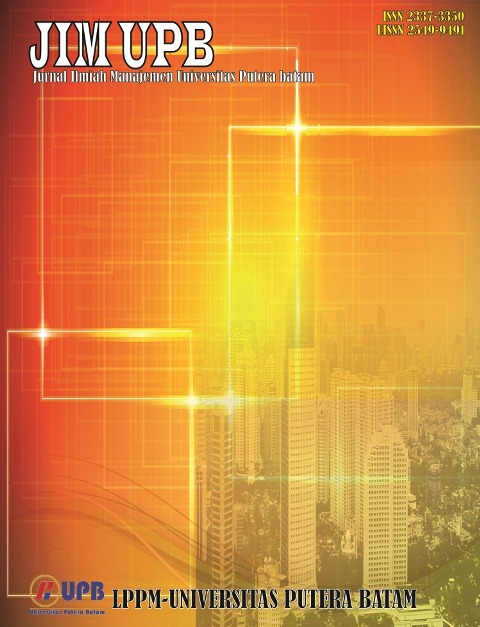 Downloads