ANALYSIS OF FACTORS AFFECTING AUDITOR SWITCHING IN INDONESIA
Keywords:
Audit Opinion, Financial Distress, Company Growth, KAP Size, Switching Auditors
Abstract
This study's goal is to ascertain the impact of The goal of this study is to identify the factors that affect auditor turnover, including auditor opinion, financial distress, client business growth, and KAP size. The LQ 45 index businesses listed on the Indonesian Stock Exchange for the years 2018 through 2021 made up the study's population. 15 businesses were chosen as a sample using the purposive sampling method. Using Software Reviews, analyze survey data using multiple linear regression analysis 9. The findings of this study indicate that auditors' ability to move firms is influenced by audit opinion and margin size. At the same time, the turnover of auditors is unaffected by client firm development and financial difficulty.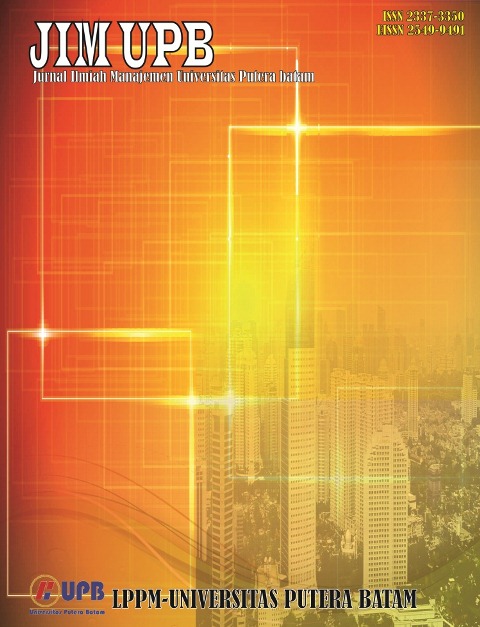 Downloads