COOPERATIVES AND THEIR CONTRIBUTION TO THE DEVELOPMENT OF MICRO, SMALL AND MEDIUM ENTERPRISES
Keywords:
Keywords: Cooperative, Contribution, Financing, MSME
Abstract
Empowering MSMEs is one of the government's ideals to be able to develop MSMEs and increase the capacity of MSMEs businesses which originally had the characteristics of informal businesses towards formal businesses but some of the main problems that are very often faced by MSME entrepreneurs are the lack of capital so that the lack of business development for MSME entrepreneurs. Several financing alternatives are driving MSMEs to be able to access financial institutions in particular so that it is hoped that business actors will no longer have difficulties in carrying out business activities. One of the financing sectors that can be the answer to financing problems for MSMEs, one of which is the participation of cooperatives that contribute to the continuity of MSME businesses so that cooperatives can support the UMKM financing sector and are able to synergize so that they can support the national economy and become economic support for each region .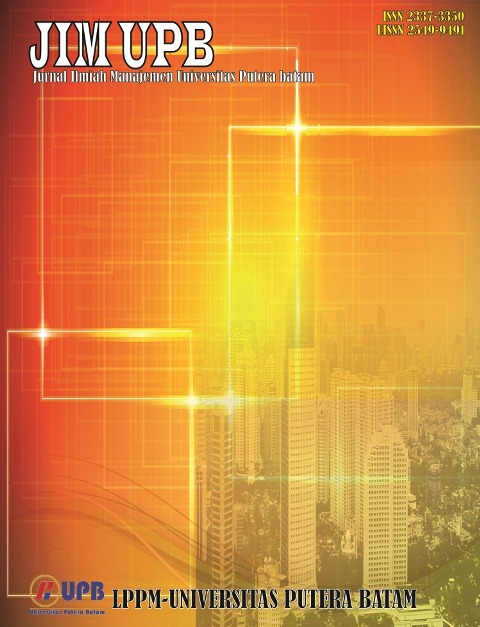 Downloads